Experiential Technology and Displays
for Brand Activation, Exhibit, and Event Managers
You have seconds to attract and engage your audience. ActiviTech has the technology to help.
PHOTO BOOTHS
Green Screen Photos
Photo Kiosks  Selfie Stations
Printing Stations  Self-Serve Apps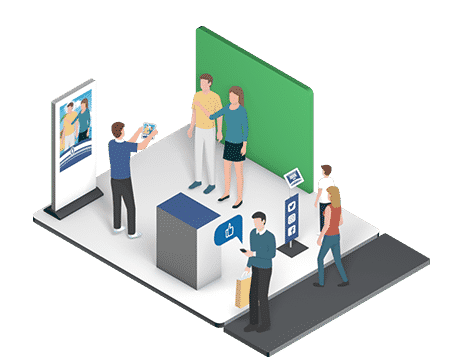 TOUCH SCREENS + OVERLAYS
Multi-Touch Screens
Through-Glass Touch Screens
Overlays  Experiential Interactive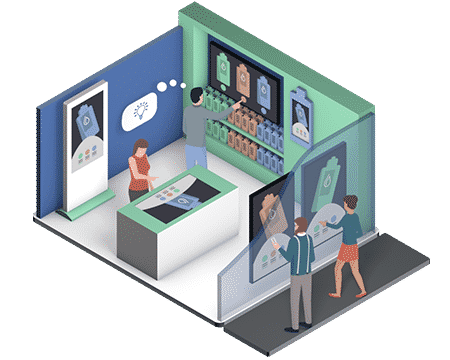 DIGITAL SIGNAGE
Point-Of-Purchase Displays
Point-Of-Sale Displays
Interactive Signage Video Walls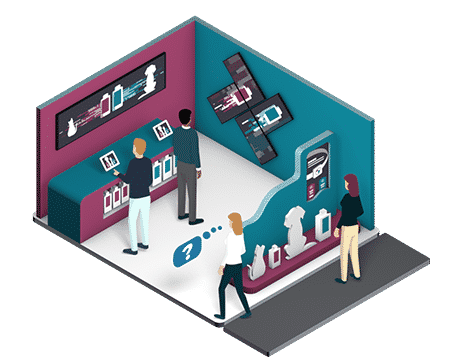 CHARGING STATIONS
Charging Tables  Charging Kiosks
iPad Kiosks  Interactive Kiosks
Digital Signage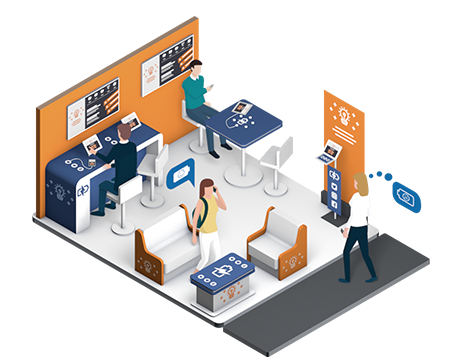 Sign-up for the Activitech Labs newsletter
Get the latest insights into new tech, tools, and strategy.
Clients Powered By ActiviTech